Milieu
The first French fine-dinning in Jeju.
The 18 Best Restaurants in Seoul of 2016
Blue Ribbon, Korea's premiere restaurant review authority, introduces the 18 best restaurants in Seoul, all of which received three ribbons in the Blue Ribbon Survey.
Chef Mingoo Kang of Mingles
At the Korean restaurant Mingles which located in Cheongdam-Dong, Gangnam-Gu, Chef Mingoo Kang showcases courses of dishes that are based on Korean cuisine but harmonized with styles of food from other cultures.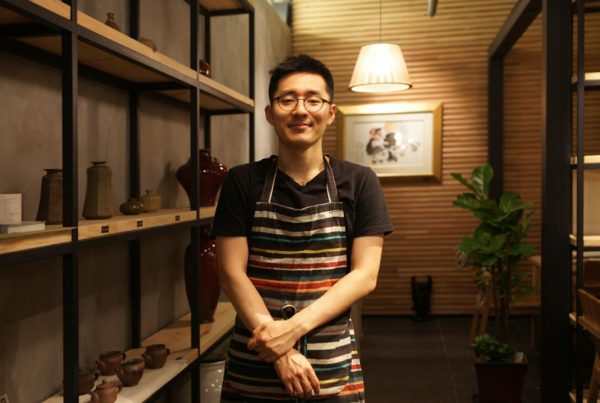 Chef Mingoo Kang of Mingles
Presents Contemporary Food Based on Korean Ingredients As the globalization era arrives, the boundaries between the cultures and traditions of different countries around the world are disappearing. Even within the same country, various cuisines with their own distinct culture and…
May 30, 2016
Read More