Around the world, there is a specialty coffee craze. In the United States, new wave coffee roasters such as Intelligentsia, Stumptown, and Counter Culture are blazing the trail in the industry, and in Europe, micro-roasters such as the UK's Square Mile Coffee and Norway's Tim Windelboe showcase innovative quality coffee. Specialty coffee typically receives an assessment of at least 80 out of 100 points in cupping for 10 features such as aroma, flavor, after-taste, and body. Moreover, specialty coffee has its own distinctive style that results from each roastery's creative roasting and production using top-quality equipment.
The rapid development of specialty coffee culture in recent years is thought to have resulted from the emphasis on gourmet food and the explosive growth of the wine industry since the turn of the millenium. Specialty coffee is a response to the recent emerging need for a "high-end" coffee. However, specialty coffee does not only to aspire to be high end; at the same time, their philosophy emphasizes fair trade and ethical pricing. So, some intellectuals have a positive response to the specialty coffee craze around the world, viewing it not only as the evolution of discriminating taste in food but also the spread of ethical sensibilities among both consumer and producers.
Active in the United States and Europe for over 10 years, specialty coffee culture began to take hold in Korea starting 5 years ago. Currently, Korea has joined places likes the United States, Northern Europe, and Australia in which groups of coffee experts are the most active; for specialty coffee, Korea has achieved world-class status. In recent years, representative of the coffee industry in other countries have come to Korea to visit representative coffee shops. If you are planning to come to Korea, you should really try the specialty coffee that this country has to offer. Here are three areas in which the specialty coffee culture is especially well-developed.
Hongik University area
The area around Hongik University is said to have the most artistic atmosphere in Korea, and there are a lot of specialty coffee pioneers. Coffee Libre, El Café, and 5 Extracts are a few of the typical coffee makers in this area.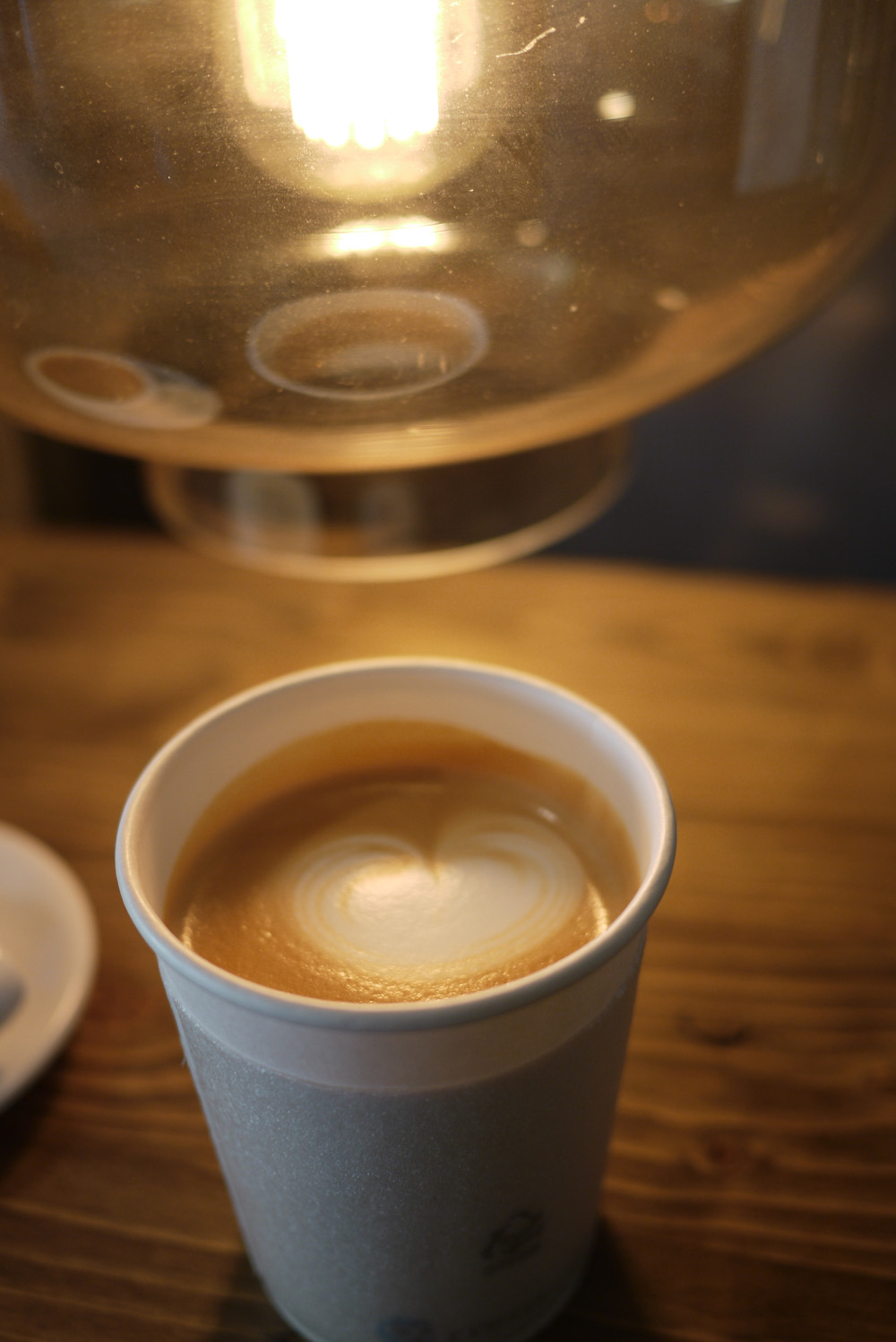 Coffee Libre
Coffee Libre, which is owned by Pil-Hoon Seo (Korea's first Q grader coffee tester), is currently one of the world's leading roasteries. Started as a small studio in Yeonnam-dong, Coffee Libre started to gain public attention when it was featured on a cable TV show, and at one point, there was a 50-meter line to get in. All coffees are priced at 4000 won, which is very low considering the quality.
Address: 227-15, Yeonnam-dong, Mapo-gu, Seoul
Phone: +82-2-334-0615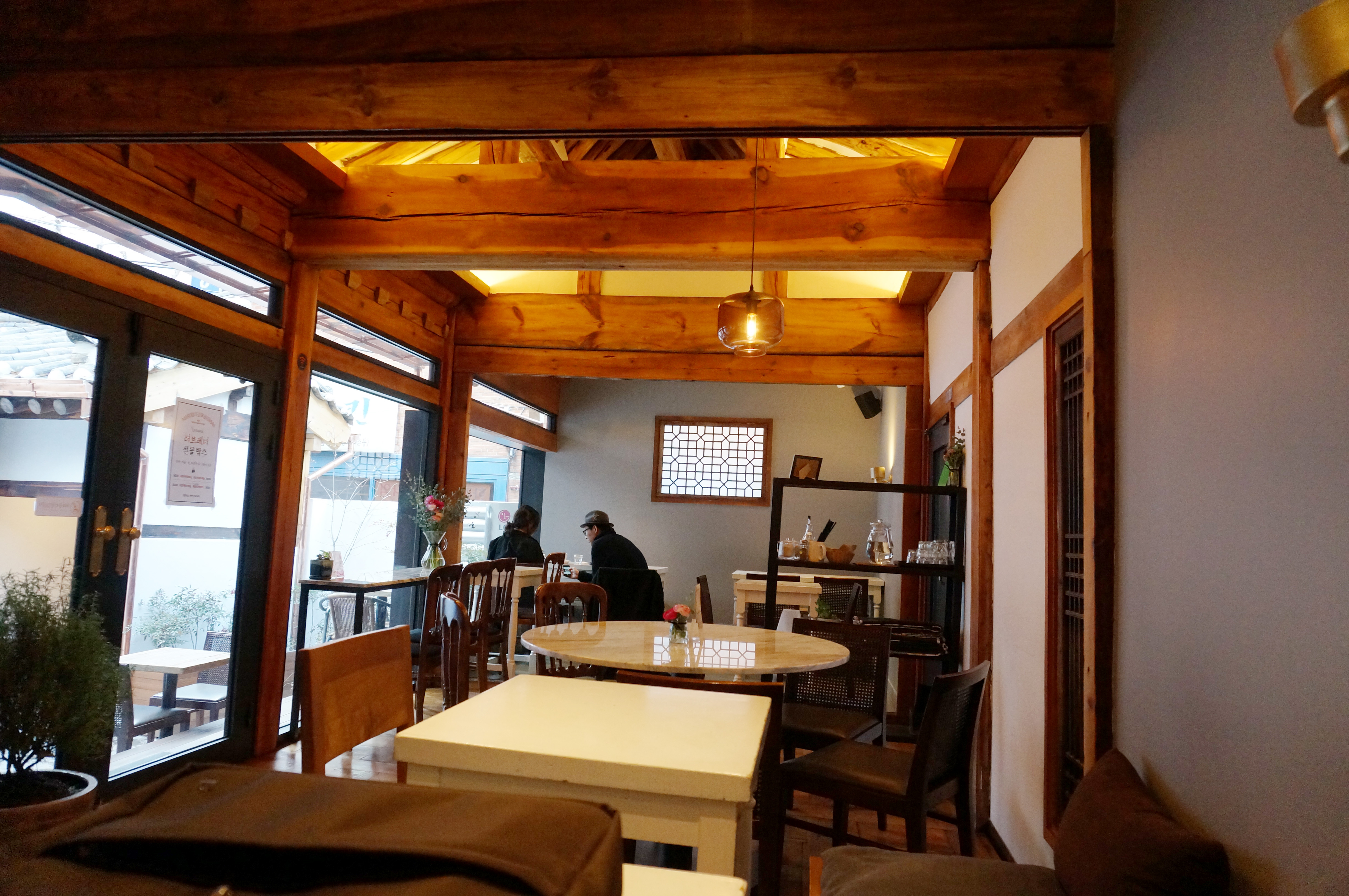 Namusairo
One specialty coffee shop in Gwanghwamun is 'Namusairo'. They serve beautiful, aromatic coffee and feature Ethiopian Nekisse coffee, which was a sensation in New York in 2010. Another reason that this coffee shop is strongly recommended is the beautiful traditional Korean architecture of their hanok-style store.
Address: 196, Naeja-dong, Jongno-gu, Seoul
Phone: +82-70-7590-0885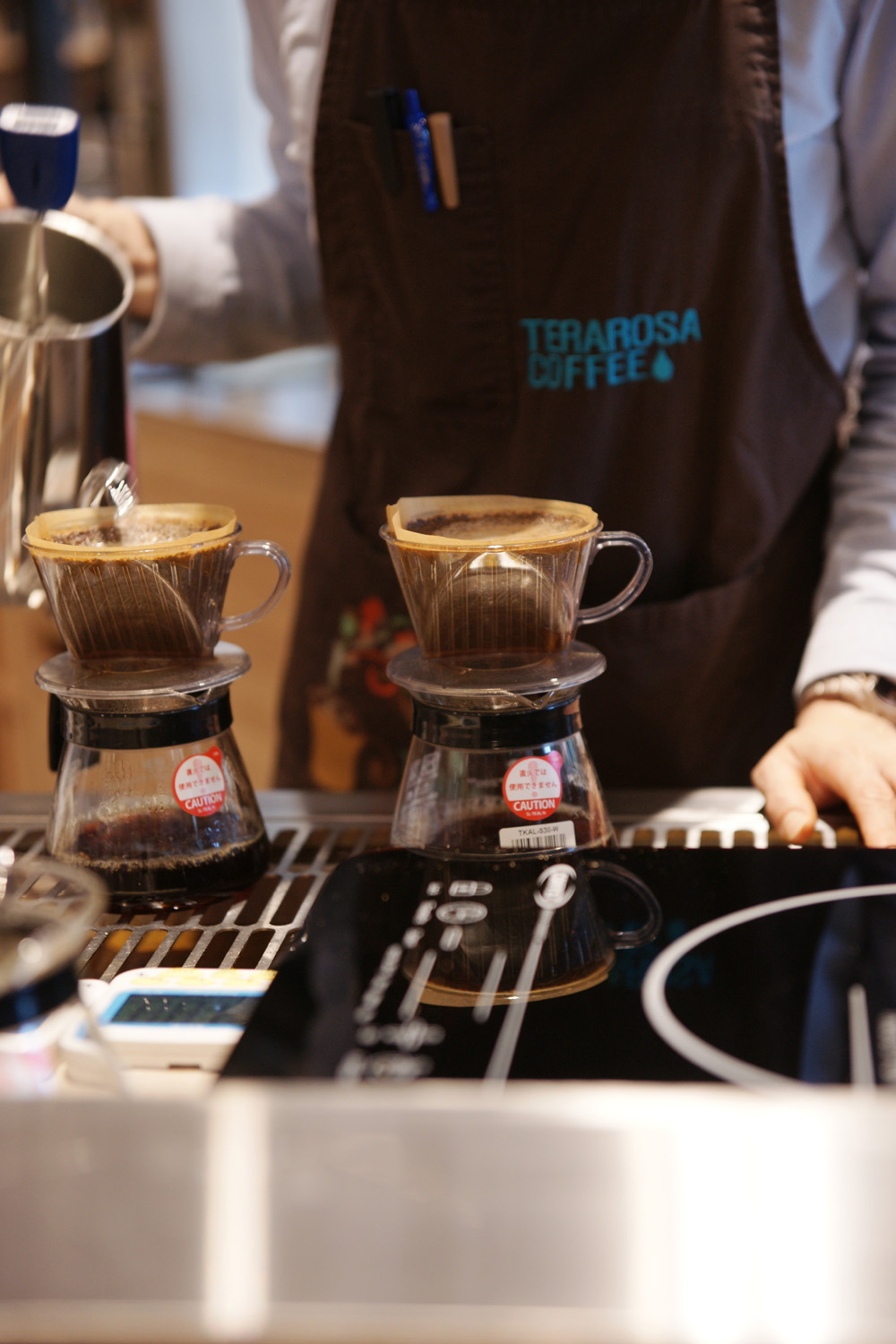 Tera Rosa
Also in Gwanghwamun, you'll find a branch of Tera Rosa, the headquarters of which are in Gangwon-do. Along with Pil-Hoon Seo and Jin-Ho Yang, Tera Rosa's vice president, Yun-Seon Lee, is another Korean coffee expert with an international reputation. Needless to say, their coffee is excellent. The Gwanghwamun branch is very spacious and has a relaxing atmosphere, so it is very popular among Koreans.
Address: 19, Junghak-dong, Jongno-gu, Seoul
Phone: Non
Busan
Seoul is usually the center of any cultural developments, but when it comes to specialty coffee, Busan, which is Korea's second-largest city, can give Seoul a run for its money. The specialty coffee scene in Busan is centered on Momos, and a group of other cafes such as Black Up and FM Coffeehouse have been growing up together with strong ties with one another.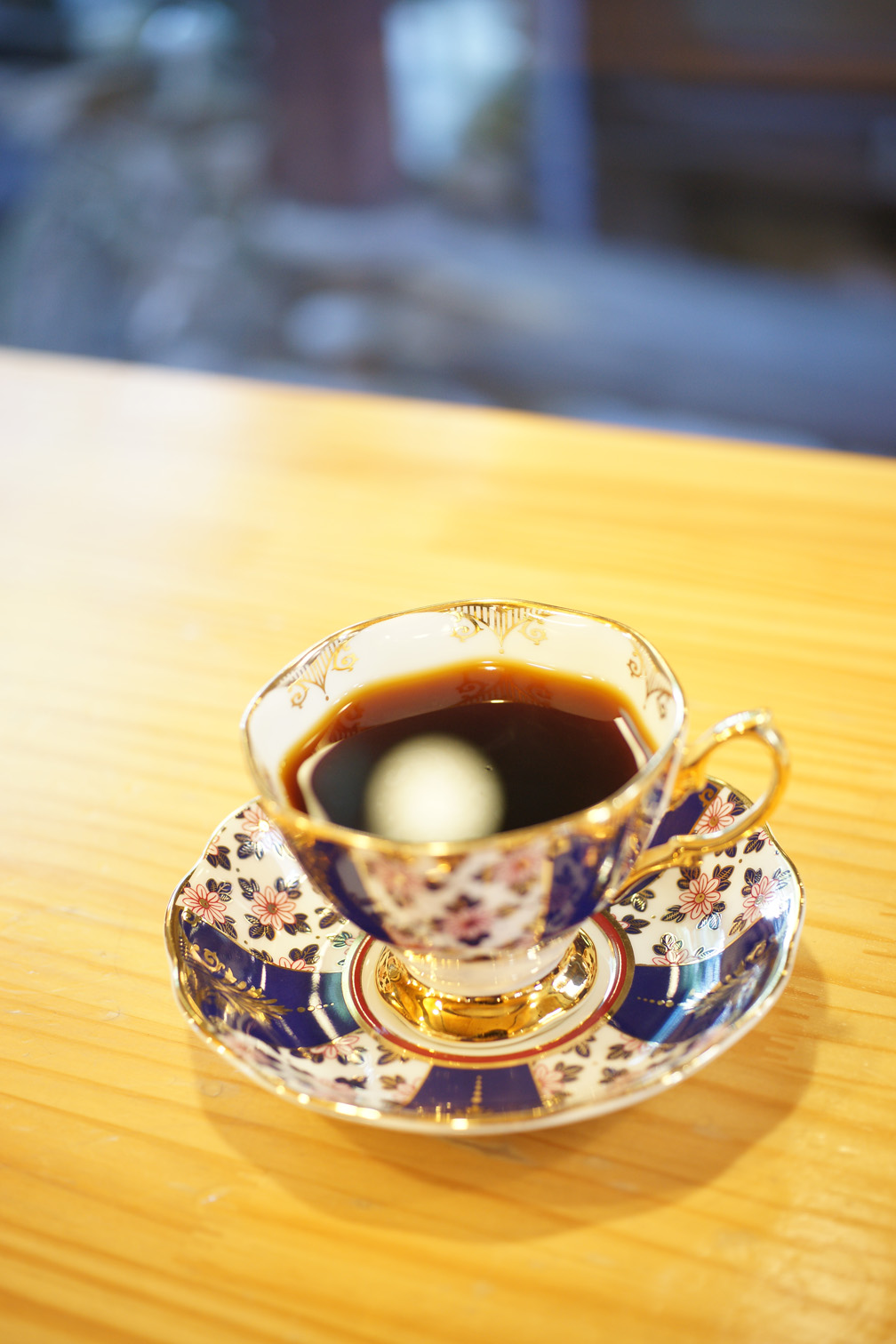 Momos Coffee
Momos Coffee is owned by first-generation Q grader Hyun-Ki Lee, who was followed by Pil-Hoon Seo of Coffee Libre, and is well known for its contribution to the growth of Busan's coffee industry. As he was introducing specialty coffee in Busan, Hyun-Ki Lee developed know-how and generously shared it with other companies. His business has been very successful and has developed a reputation in the area as a great cafe and bakery.
Address: 873-98, Bugok-dong, Geumjeong-gu, Busan
Phone: +82-51-512-7034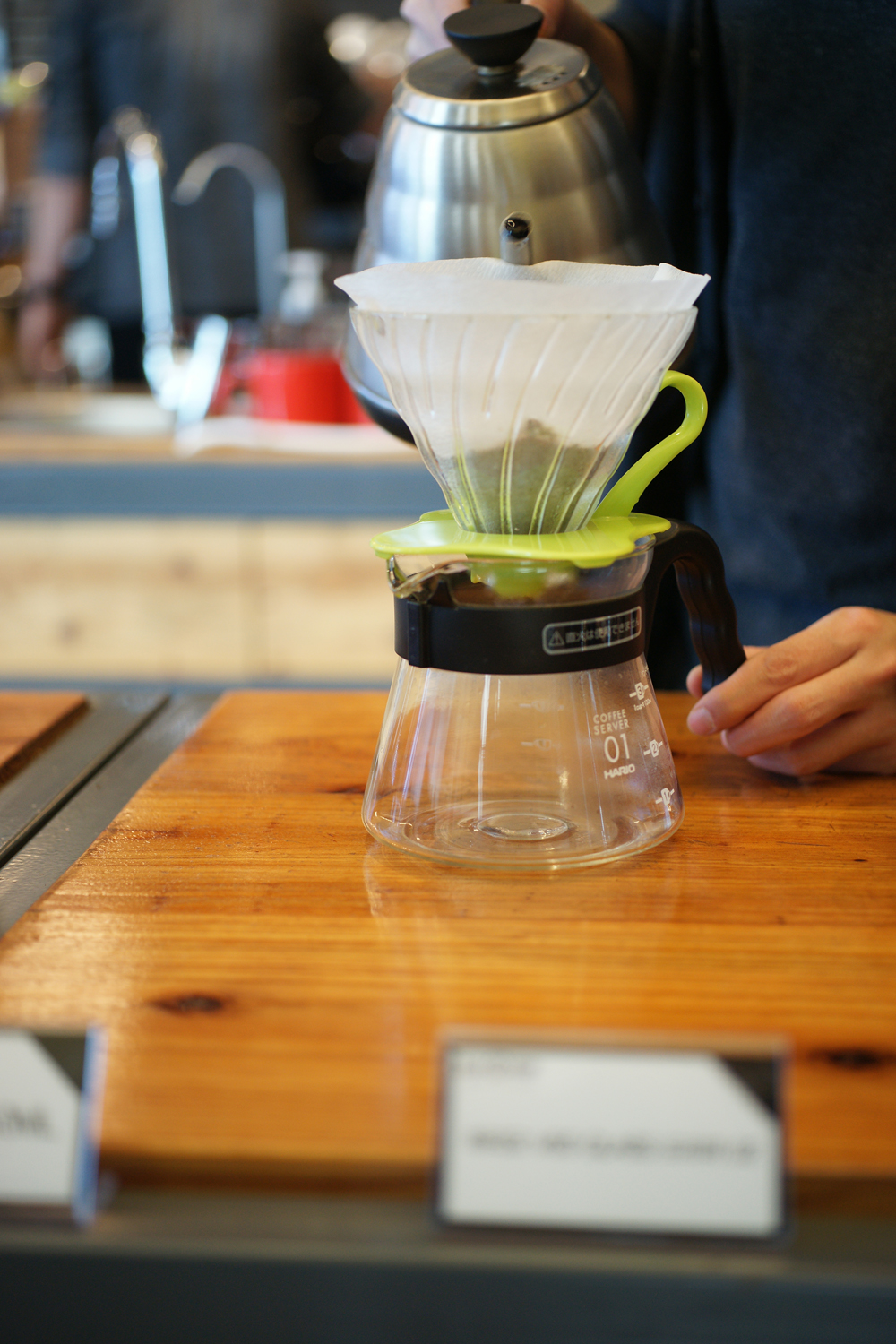 Black Up Coffee
Along with Momos, another coffee shop that has been instrumental in establishing specialty coffee culture in Busan is Black Up Coffee (formerly known as Coffee Plant), a four-story cafe in Seomyun which is the hottest hangout for young people in Busan. On the other hand, the coffee shop that is popular with coffee lovers in their 40s is FM Coffeehouse in Seomyun, where you can enjoy a variety of coffees in a calm atmosphere.
Address: 1-3, Changseon-dong 1-ga, Jung-gu, Busan
Phone: +82-51-245-4952