Presents Contemporary Food Based on Korean Ingredients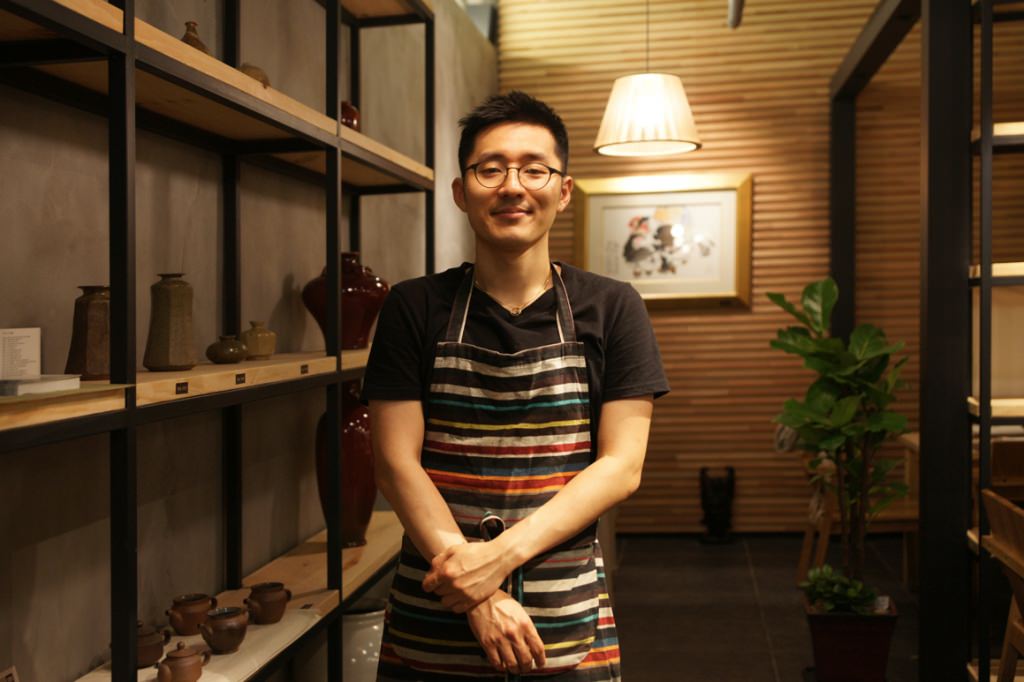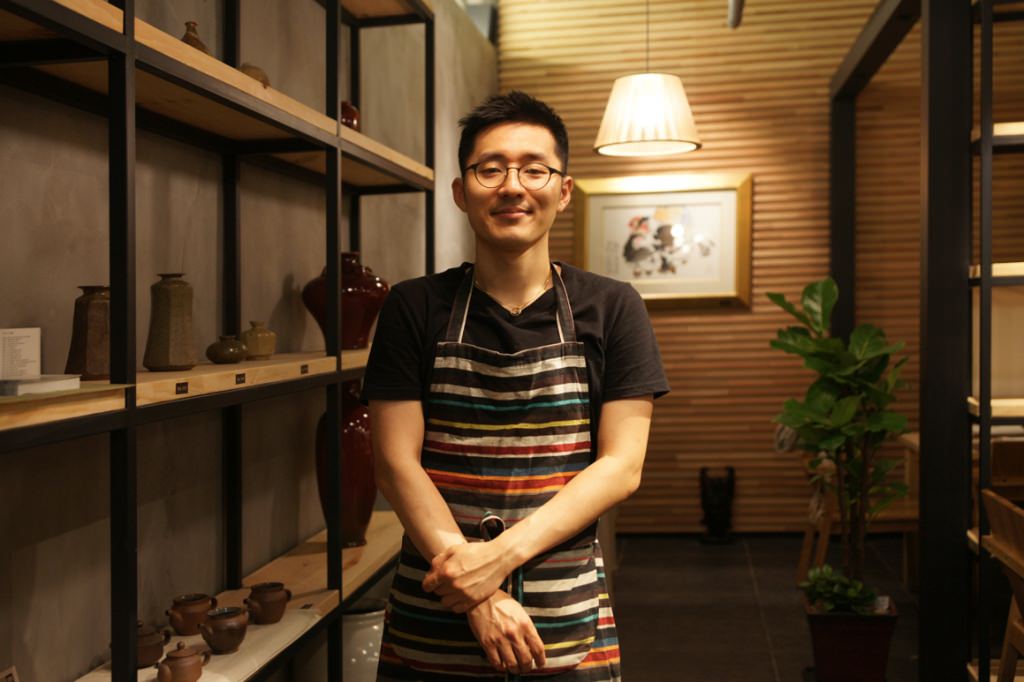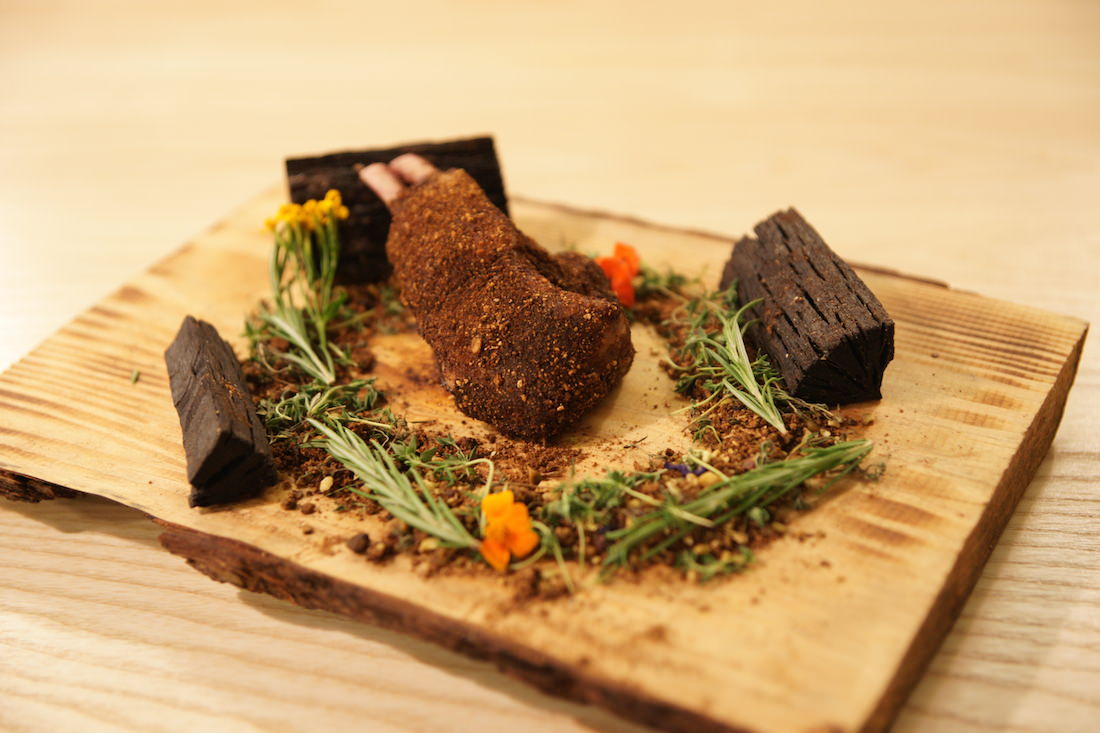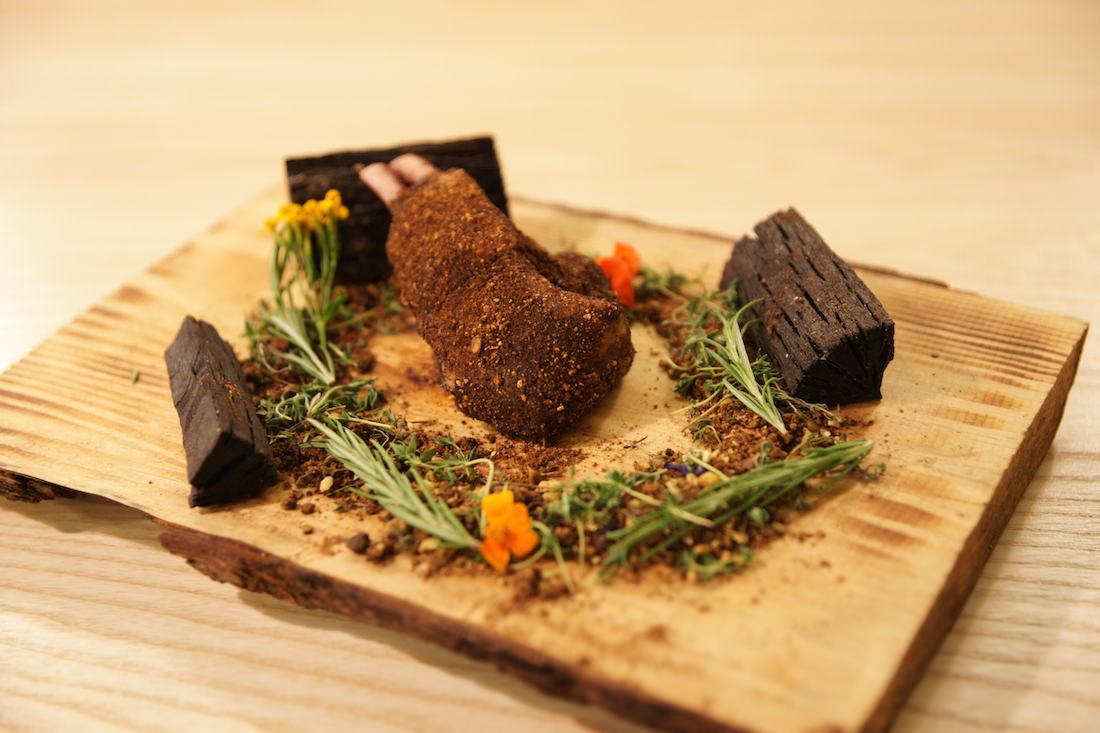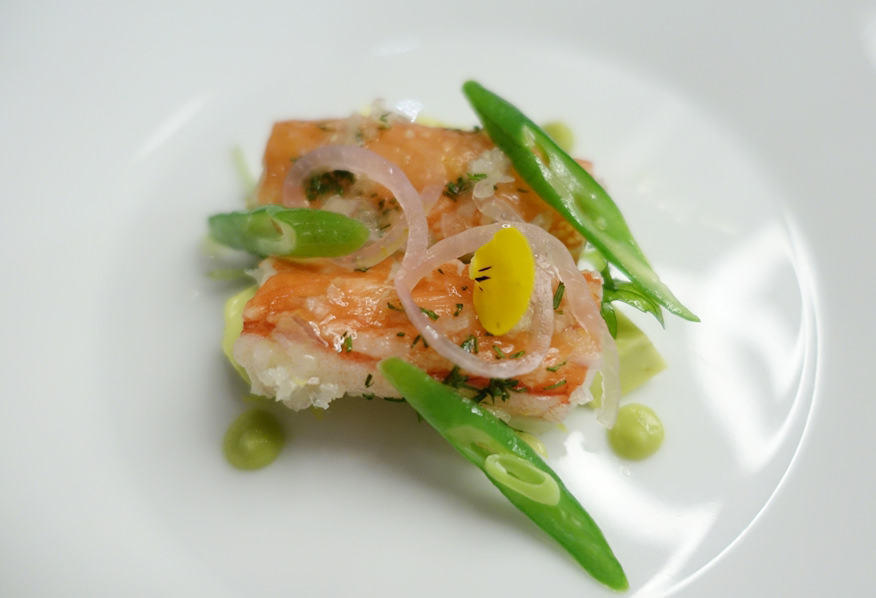 As the globalization era arrives, the boundaries between the cultures and traditions of different countries around the world are disappearing. Even within the same country, various cuisines with their own distinct culture and spirit coexist, so each country's unique culture and spirit is gradually fading away. At the Korean restaurant Mingles which he opened in Cheongdam-dong, Gangnam-gu, Chef Mingoo Kang showcases courses of dishes that are based on Korean cuisine but harmonized with styles of food from other cultures. Mingles takes its name from the English word "mingle"–a word which perfectly highlights the characteristics of Chef Kang's dishes.
The dishes Chef Kang presents at Mingles combine new elements with Korean food to include a more comprehensive range of flavors. "Compared with French or Italian cuisine, Korean dishes contain infinitely more possibilities," Chef Kang says, "so I think Korean food is another area for experimentation. There's some pressure, of course, but I think exploring these possibilities is part of the charm of Korean food for me." Even in the Korean courses at Mingles which he proudly presents, one can encounter the most fundamental Korean dishes harmonized with other elements. To make one dish, lamb is brushed with doenjang (fermented bean paste) and aged, before being coated in vegetable ash and chargrilled–a combination of lamb steak and Korean-style chargrilling. Faithfully reproducing traditional Korean table setting, Jayeon bapsang includes guk (soup), healthy rice made from various grains, ssam (leafy greens), minari ssamjang (water dropwort with sauce), and pickled vegetables. "Amuse", a dish made with traditional Korean pickles, also reveals Chef Kang's cooking philosophy.
Chef Kang appropriately uses traditional Korean jang (flavoring pastes) in his cooking. Can  traditional Korean jangs' unique aromas and tastes really go well with other kinds of food? "I don't consciously include jang in my cooking," he replies. "Only when I think it is called for in a certain dish to maximize the flavor or create a unique combination of flavors, then I'll make use of it. In my dishes, I always try to make the taste of jang not so noticeable. I don't often use Korean traditional pickled vegetables as ingredients in my cooking, but I serve them to accompany other dishes." It should also be noted that each dish in the courses has been carefully paired with a Korean traditional liquor and a wine. "I always thought," says Chef Kang, "that when I opened my own Korean restaurant, I wanted to introduce Korea's traditional liquor, which goes perfectly with various dishes. Considering the harmony with different food, I've selected Korean traditional liquor and wine with the proper placement and pairing."
In 2010, at the incredibly young age of 26, Chef Mingoo Kang became executive chef of the world-class restaurant Nobu in the Bahamas. After graduating from university with a degree in culinary arts, he left Korea in the summer of 2008 and learned various styles of cooking as an apprentice in restaurants in the United States and Spain. Chef Kang prepared for his future more earnestly than anyone, and in 2009 got a position at Nobu in Miami, where he had dreamed of working, going on to be promoted to executive chef of the Bahamas branch after only one year. With so much experience at restaurants all over the world at such a young age and experience with such a wide variety of cuisines, what made Chef Kang select Korean cuisine as the focus at his own restaurant? "While working at Nobu, I fell in love with Asian cuisine," he says. "After working there as executive chef, I thought of developing dishes that had Korean food as their basis when I returned to Korea." At Nobu, he received accolades for the many dishes he prepared based on Korean food, such as yukoe (seasoned raw beef), galbijjim (braised beef ribs), and foie gras with doenjang. "Even before I arrived at Nobu Bahamas, they were already serving Korean dishes," he reports, "but I thought I'd better correct them on the basics of Korean cooking. To bring out the best taste of the dishes, I did something a little different from what I usually do. To people there, foie gras with doenjang or yukoe were very fresh and unique dishes." What Chef Kang says next makes me realise his deep affection for Korean cuisine: "I've made an effort to correct some misunderstandings about the fundamentals of Korean food."
Chef Kang makes a good point about the recent hot topic of globalizing Korean food: "I don't think that Korean food should be limited to traditional-style Korean cooking. Italian and French dishes could all be made Korean. Soon, the boundaries between different kinds of cuisine will disappear, but I think that if chefs or restaurants can assert their own definite style, then there won't be uniformity. So, the creativity of the chef and the dishes will become more and more important." Rather than limiting Korean cuisine, he thinks it should be developed further, so that it can become popular worldwide. Chef Mingoo Kang emphasizes that interest and affection for Korean cuisine needs to be fostered, and then Korean food will be developed. I look forward to the dishes he will serve.